BraceUp is a Play & Train game that takes competition with your friends to the next level by combining engaging arcade break activities that spice up the duels with home fitness. This combination guarantees you an adrenaline rush with lots of fun!
Exciting Play & Train game that combines engaging arcade brake activities with home fitness, offering an adrenaline rush, burned calories, and loads of fun!

Play online against friends and people from all over the world or play & train by yourself in offline mode to become a Hero!
Choose your environment from various option. Every place has its own style and matching obstacles that draws you deeper into the game.
Gain stamina during exercises to increase your chances to beat your opponent during duels in break activity mode! Every environment offers you a different weapon!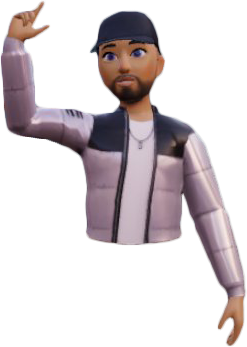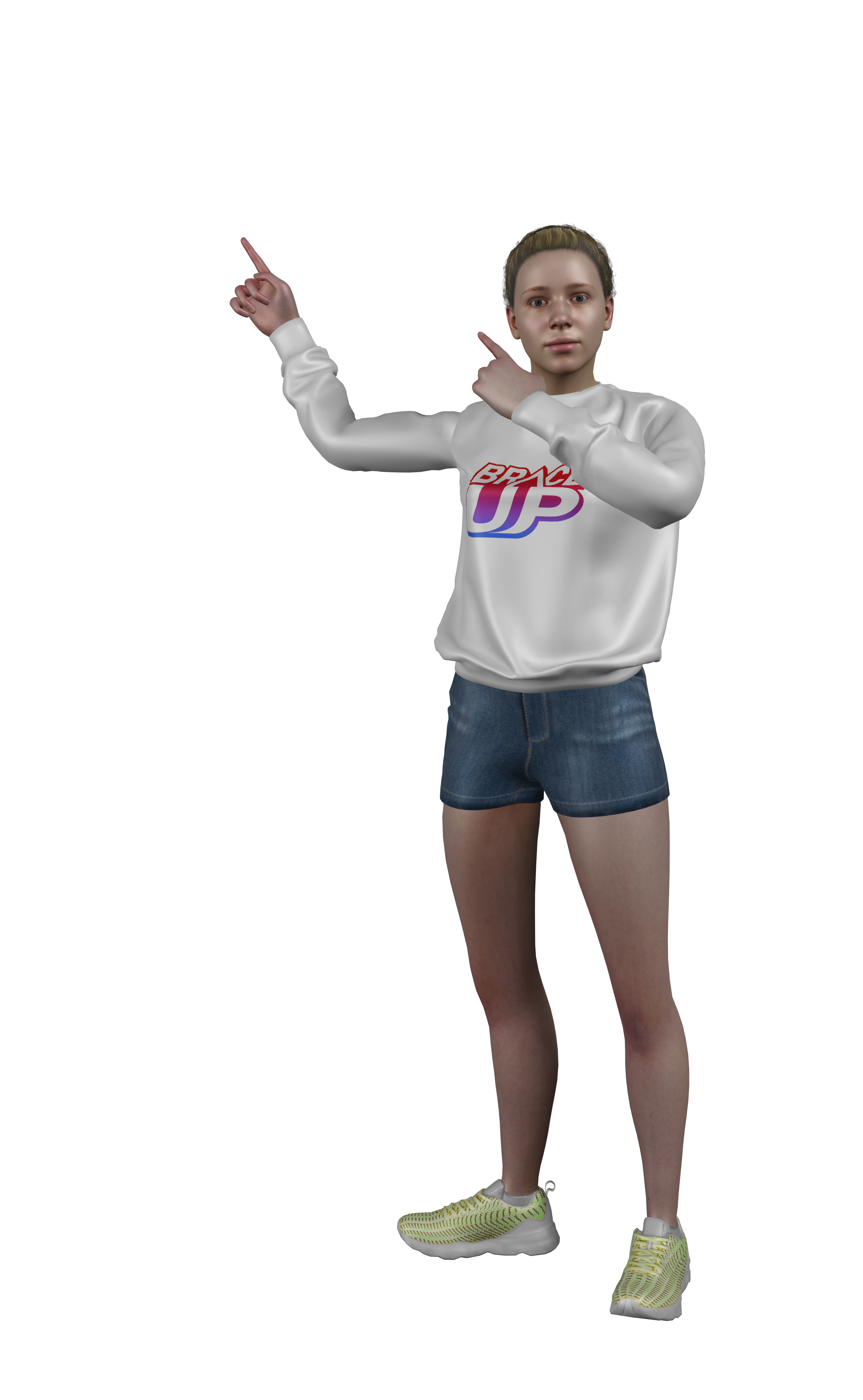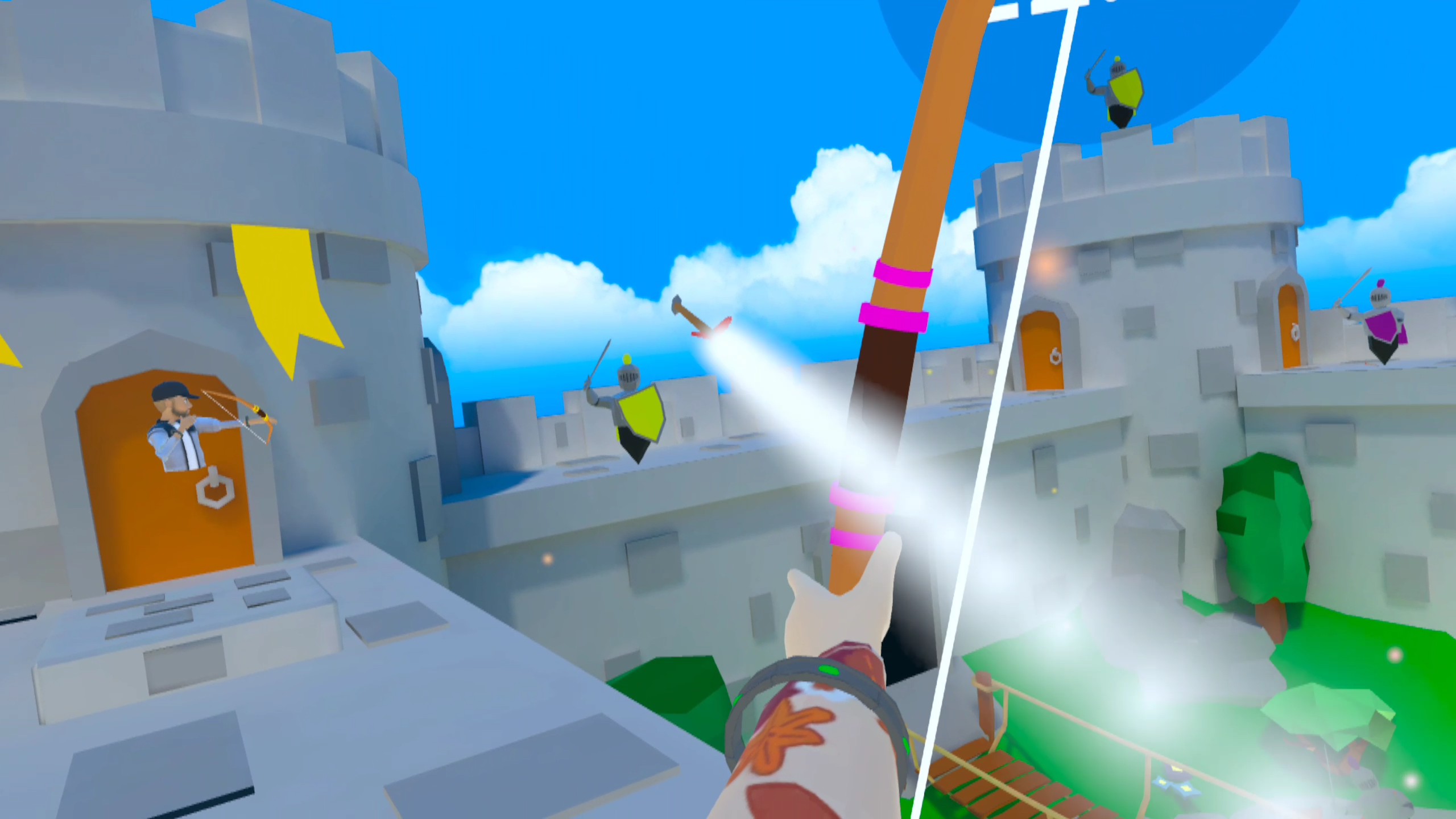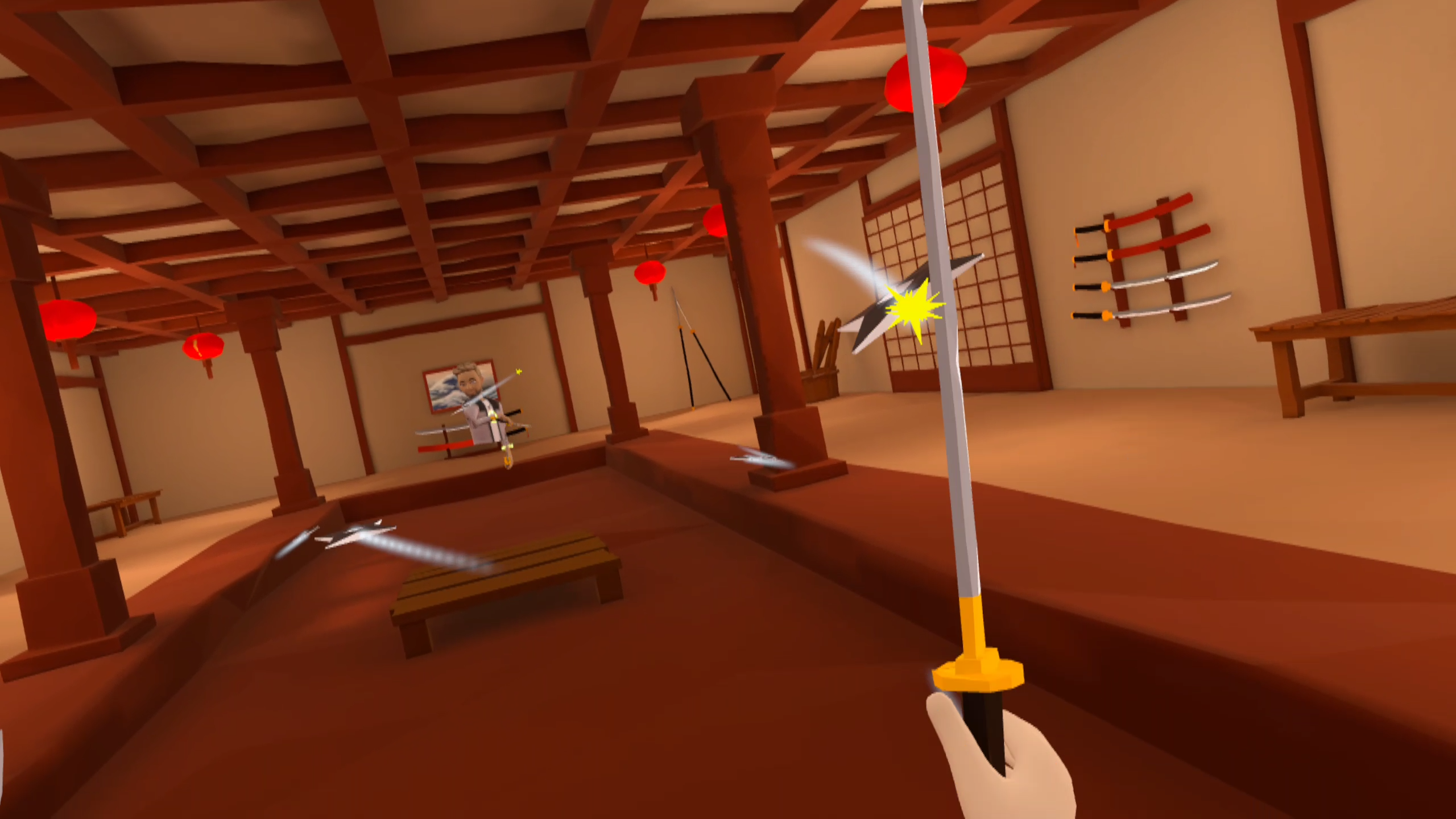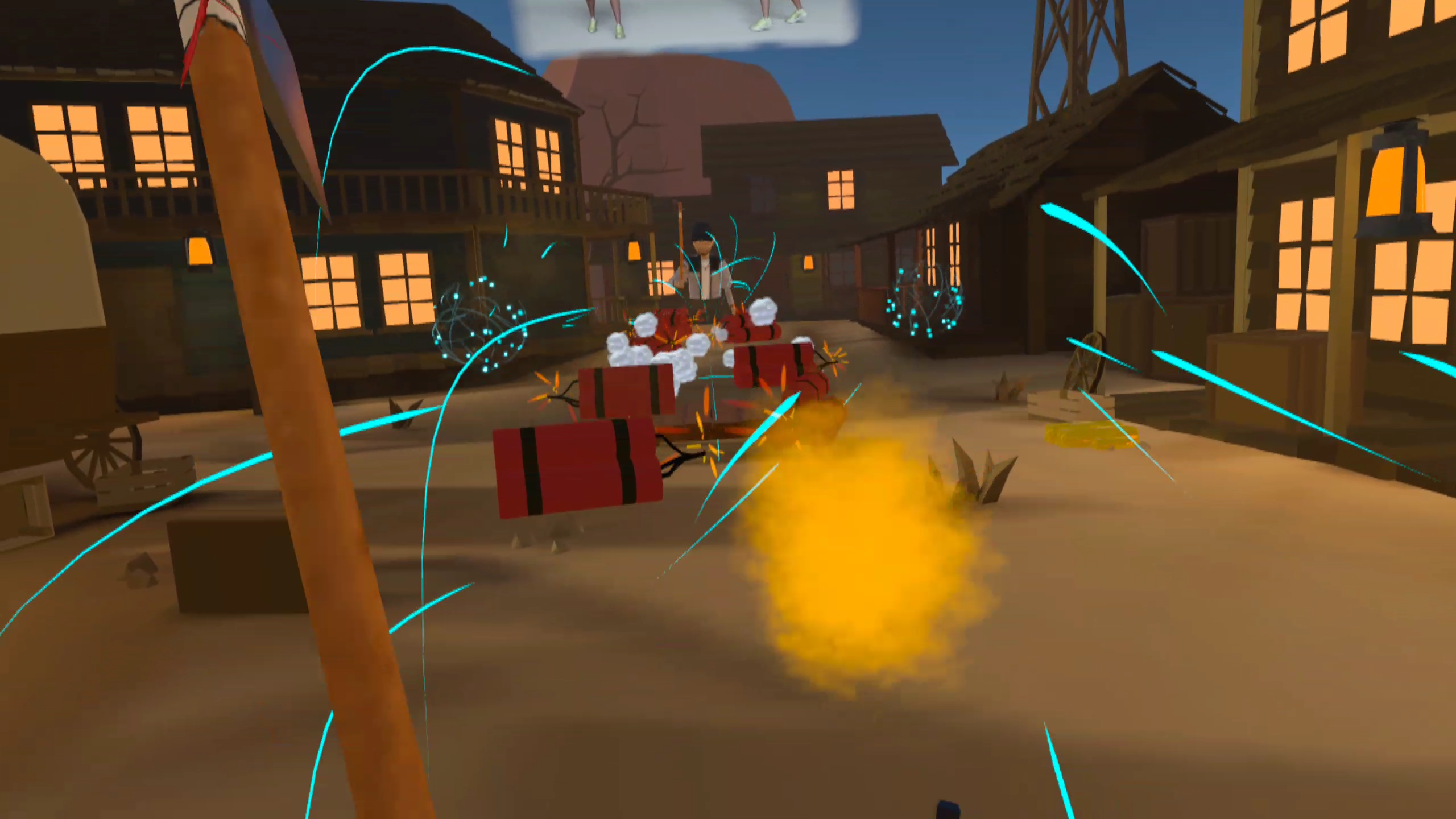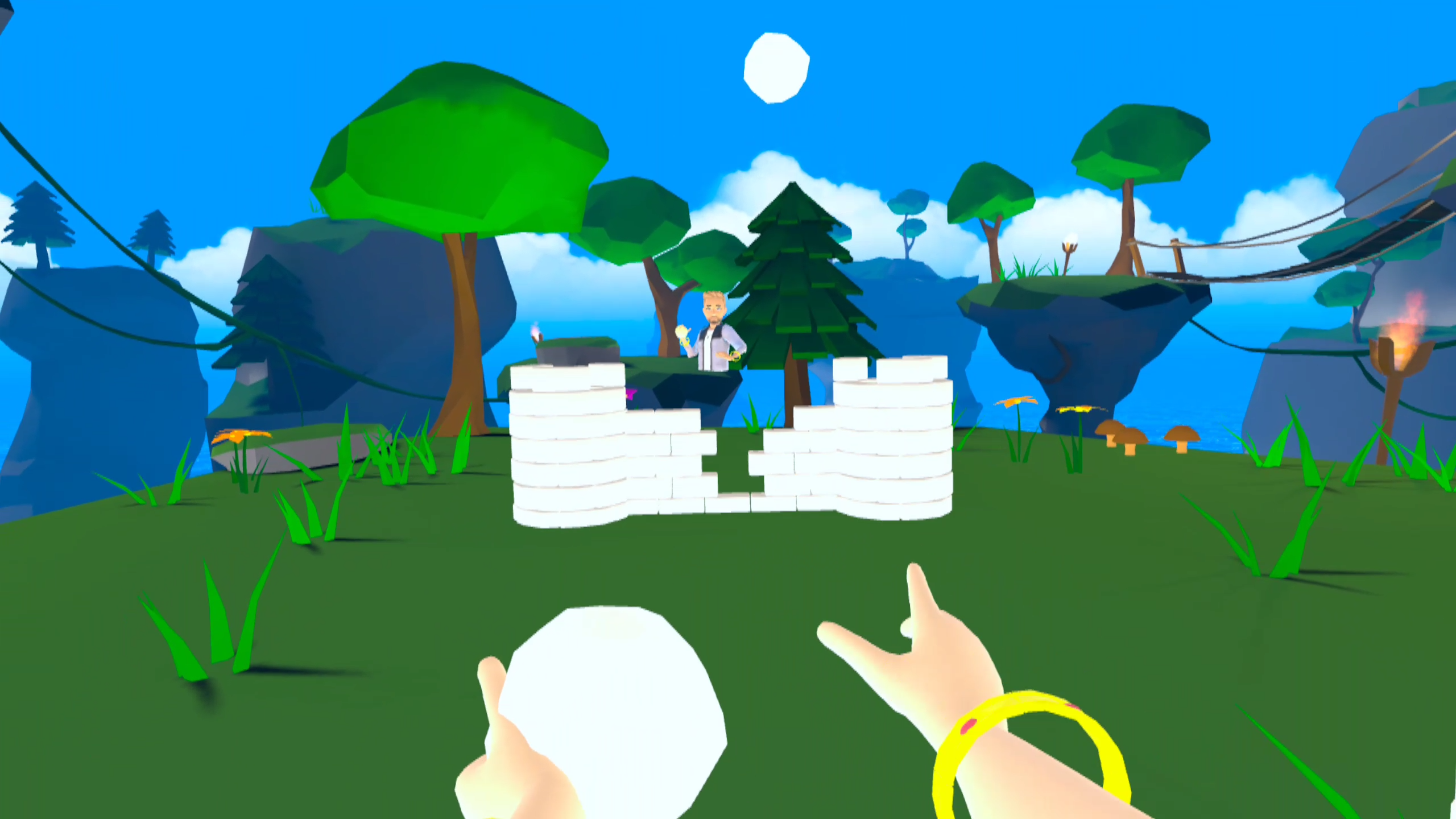 – The game boasts a variety of features including four distinct environments (every has its own style and obstacles) – Castle, Island, Dojo, and Western

– 4 different break activity modes with realistic mechanics: Archery, Throwing snowballs, Bouncing off Shurikens by Katana Sword and Shooting with a revolver!

– 6 types of exercises: Splashing Water, Running, Jumping Jacks, Boxing, Squat Jump and Wide Squat Jump!

– Choose your difficulty by amount of exercises and duration, Easy, Medium, Hard or Hero!

– Each map has its own unique music style, tailored to the environment, that will immerse players even deeper into the game!

– You can play with your Meta avatar!
Check

out BraceUp VR on Steam and Facebook

 

to

be

up

to

date

with

all 

the

information

about

the game!
D
iscord

, M

eta

 Q

uest soon!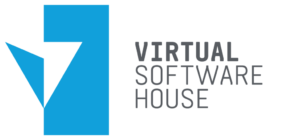 Virtual Software House is a passionate development studio. Our main activity is creating applications and games for VR and AR platforms, but we also design personalized solutions for clients.