What is Digital Twin?
Digital Twin is a virtual model. It can be a perfect image of a physical object, process or system. The Digital Twin model means connecting a physical object with its digital image in a virtual space. All this is realized by the possibility of processing data in real time and constantly updating the state of objects and processes in them.
In order to better understand of the Digital Twin, the rocket engine can be mentioned here. It is equipped with a variety of sensors that relate to important functional areas. These sensors provide data such as energy output, level of combustion and temperature. The data is then transferred to a processing system and transferred to a digital copy. Data can be used as a virtual model for simulations, performance tests or possible improvements. Everything aims to generate valuable information to improve the entire object or processes, which can then be transferred to a physical model.
Simulation and Digital Twin
Both the well-known simulations and the Digital Twin use digital models to map all kinds of processes. The difference, however, is that the Digital Twin is already a virtual environment. That means it can perform as many necessary and valuable simulations as it wants to study many processes. In comparison, the simulation usually investigates a specific process. Another aspect in favour of Digital Twin is the fact that simulations do not use real-time data, whereas they themselves are designed for bi-directional data and information flows. This flow begins when the object sensors deliver important data to the system processor. Terminates when the information generated by the processor is made available to the source object.
Using more specific and continuously updated data from multiple operating areas of the plant and additional computing power provided by the virtual environment. Digital Twin is able to investigate more problems from a much broader perspective than the comparable conventional simulation. As a result, it also has greater potential for product and process improvements.
Types of Digital Twin


Component Twins / Parts Twins
The first type we will describe is the Digital Twin of a single component of the entire system. These are important components that have a direct impact on performance and functionality. The second application is less important components that are still constantly exposed to overload.
Asset Twins
Type that describes how the individual components of a whole work together. When Component Twins focus on the stability and longevity of certain parts, Asset Twins allows you to explore the entire system. They allow you to see how the individual elements work together and identify opportunities for improvement. All without the need to act on a real object. One of the biggest benefits of such an application? Reduce the time between downtime and repair time while increasing productivity.
System or Unit Twins
The next type combines individual Asset Twins with each other and gives you the opportunity to see how they work together (similar to Asset Twins that connect individual component Twins). Let us return to the example of the rocket engine mentioned at the beginning. The Twins system combines all the necessary resources for drive, power, etc. The system itself can be used in different cases. For a better understanding, an example of an entire aircraft factory can be given here. In this case, System or Unit Twins collects all the units required to manufacture parts of the finished aircraft. The focus is also on improving cooperation between the different components. The result is to maximize expenditure with minimal time and material consumption.
Process Twins
The last type of Digital Twins is Process Twins. To make it easier, let's look at the example of airplanes. Process Twins represents complete production plants that give an insight into the interplay of all units. Time is important, and throughout the cycle individual units may produce too fast or too slow. In the first case, this leads to a surplus of elements, resulting in undesirable storage costs. The second case also has undesirable effects, so companies use Digital Twin to avoid this. This lets you see all the complexity that the Digital Twin monitors to make sure all the components are doing their job. The result is a process that is as functional and effective as possible.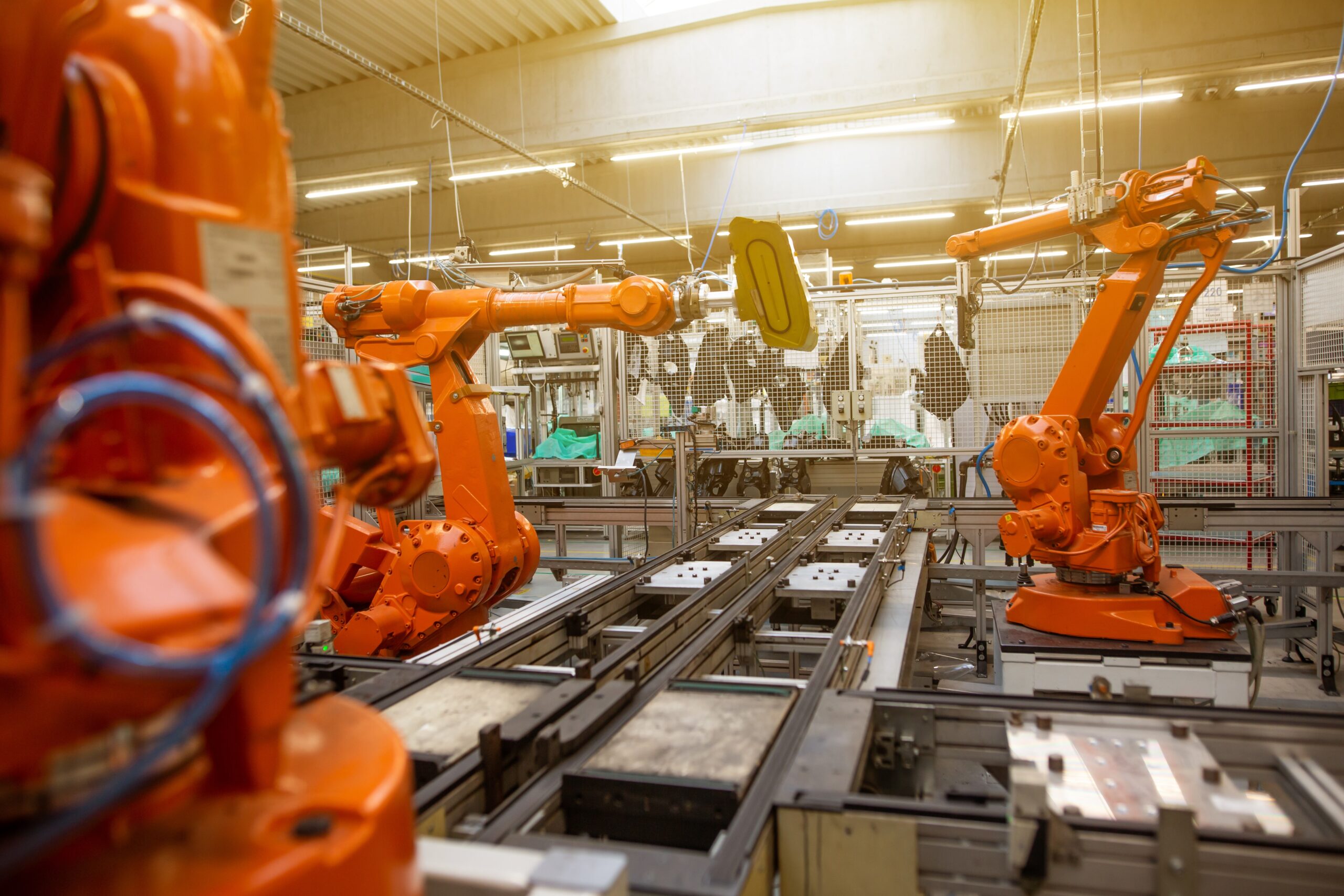 Advantages and Advantages of Digital Twin


Research and development
Using Digital Twins makes it possible to conduct product research, design more efficiently and to generate a large amount of data about likely outcomes. This information can provide valuable insights that help companies make the necessary product improvements before the production process.
Increased efficiency
Even after a new product is launched on the market, Digital Twin can display a "mirror reflection" and monitor your production systems to achieve and maintain maximum efficiency throughout the process.
End of product life cycle
The digital twin helps manufacturers decide what to do with products whose lifecycle is coming to an end and needs to be processed. Digital Twin can determine which materials are valuable and can be recycled.
Market forecast and types of applications
According to MarketsandMarkets, the market value of Digital Twin is $6. 9 billion in 2022. Over the next five years, it could rise to 73. 5 billion US dollars. There is no doubt that is influenced by applications of this technology in many cases. Examples are power generation modules such as motors or turbines. Structures with their systems such as buildings or drilling platforms, for example by HVAC systems (heating, air conditioning and ventilation). Already mentioned the production processes, the automotive industry and even urban planning and health care. In the latter case, patients can be profiled with Digital Twin to track health indicators and generate important information to save lives.
As you can see from the examples, there are many projects that particularly benefit from a Digital Twin. However, it is important to note that the use of Digital Twin is not always correct. Not every object is complex enough to require an intensive and regular flow of data through the necessary sensors. This can be financially unprofitable due to the replication of a process or a 1:1 object that also causes costs.